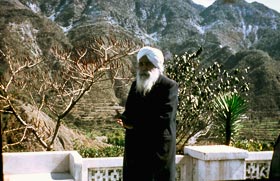 All the disciple needs he can get just by surrendering fully at the feet of the Master.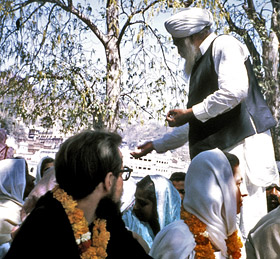 More:
Harbhajan Singh – "There are two types of Saints."

Get hold of a perfect Master and follow His instructions fully, then shalt thou gain salvation even while engaged in worldly duties. God is with thee from eternity; thou hath but to turn thy face unto Him.