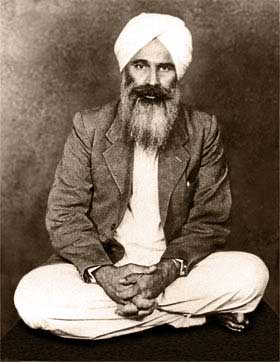 More:
Talk:"Man, know thyself!"– This talk was given by Sant Kirpal Singh in the early days of His mission, recorded on a tape and sent to the West, 1955
Mp3: "Man, know thyself!"


Hindi Satsang at Dayal Singh College, Karnal, 22 January, 1955


Talk: "It is a noble search"
Original handwrittings: "Right understanding"